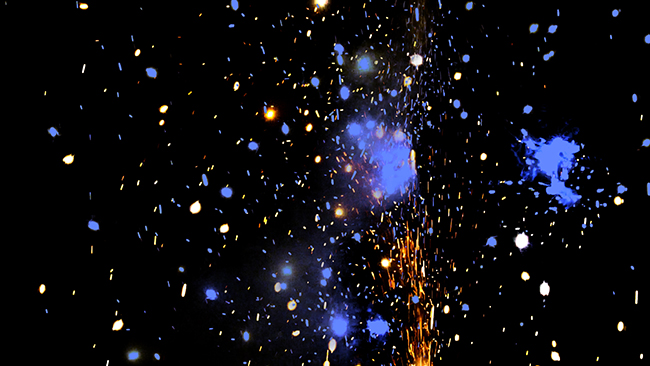 to WORRY isn't love DOLL, Syna So Pro & Zlatko Ćosić, 2021, music video, 5:30
A big firework of bright colors, ebullient young love, soaring through a sunrise sky, teetering on the verge of a new beginning. A new understanding. It's a door out into the garden. Neverending horizon.

All songs written, arranged and performed by Syrhea Conaway [create SPACE to FEEL (...you beautiful flower) and I Only Know This is a derivative work from Chin Yi's Chinese Folk Songs]. All songs recorded, engineered and mixed by Syrhea Conaway. Video by Zlatko Ćosić.

Influenced by Paul Mpagi Sepuya's deconstructed gaze exhibition at the Contemporary Art Museum, May 17th - Aug 18th, 2019.

Abum artwork by Von Muren. Mastered by Matthew Styles-Harris, Horizontal Studios, Barcelona, Spain.

Thanks to all who have supported this project, from family, friends and fans. Special thanks to the Contemporary Art Museum of St. Louis's Music Residency Program for providing an opportunity to challenge myself to compose and produce music from visual art.

This is FPE Records #34, 2021.





to WORRY isn't love DOLL  [VIDEO]



Music: Syna So Pro
Camera and editing: Zlatko Ćosić
Pyrotechnics and production assistant: Rachel Ćosić
Album artwork: Von Muren
Record label: FPE Records
Copyright ©
ZLATKO ĆOSIĆ